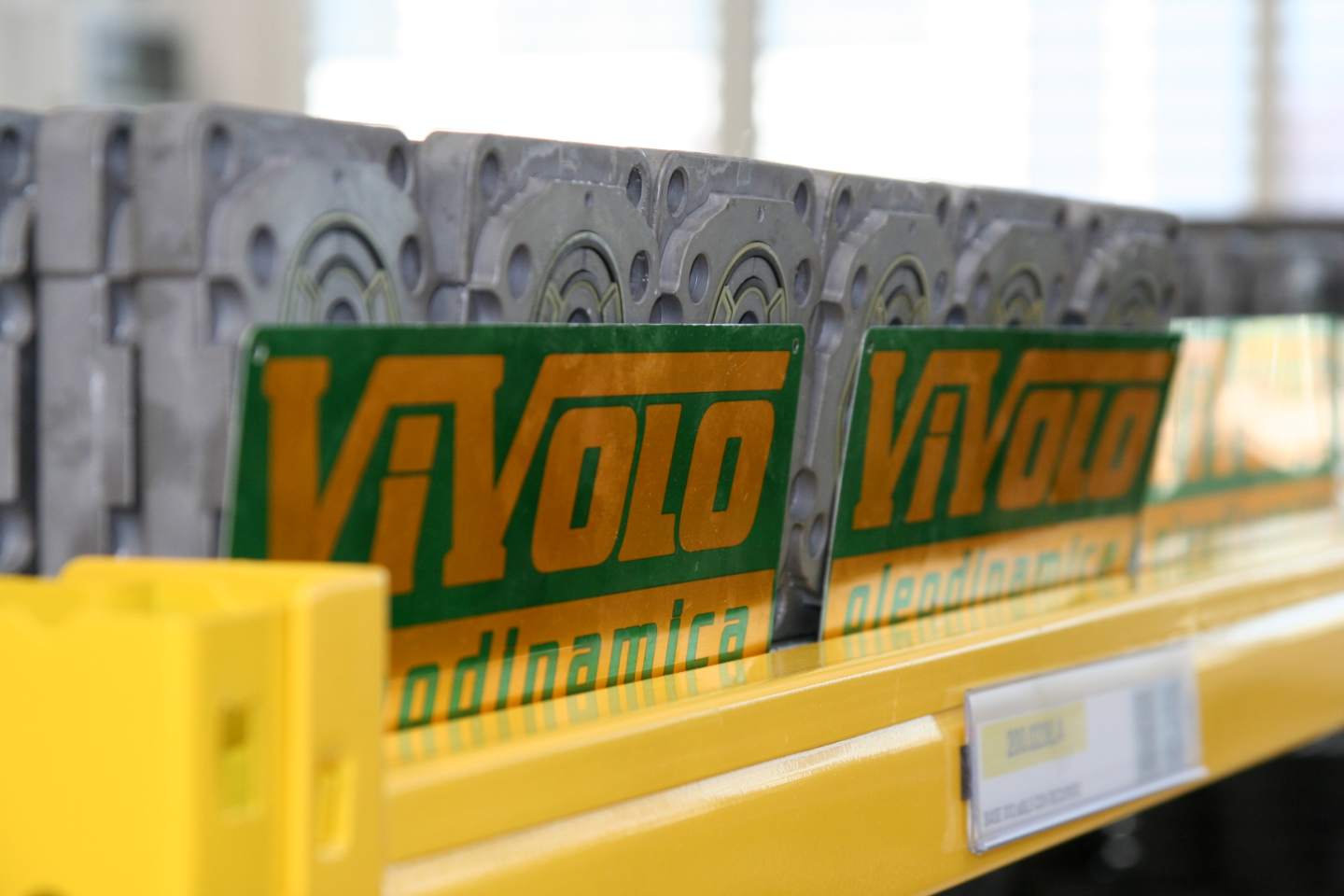 We are online with the new Vivoil website: renewed graphics, easy to navigate on all devices, with product sheets and in-depth info pages even more detailed and rich in useful information.
Updated product sheets: more information about available components and options
Each product sheet has been designed to help you choose the component that best suits your needs. You will find technical data, available options, indications of use, possible configurations.
Cast iron products: a new section to give you even more choice
One of the most important news is the section of the site dedicated to products with cast iron flange and cover, available for some unidirectional, reversible, multiple pumps, pump stages, and for some unidirectional and reversible motors of groups 2 and 3.
Applications: an overview of the industries in which our products are used
We have collected in a completely new section of the site all the application fields of our flow dividers, pumps and motors Vivoil: our products are in fact fundamental components for the production of agricultural, industrial, earthmoving and automotive machinery.
And now it's your turn: start browsing right now!