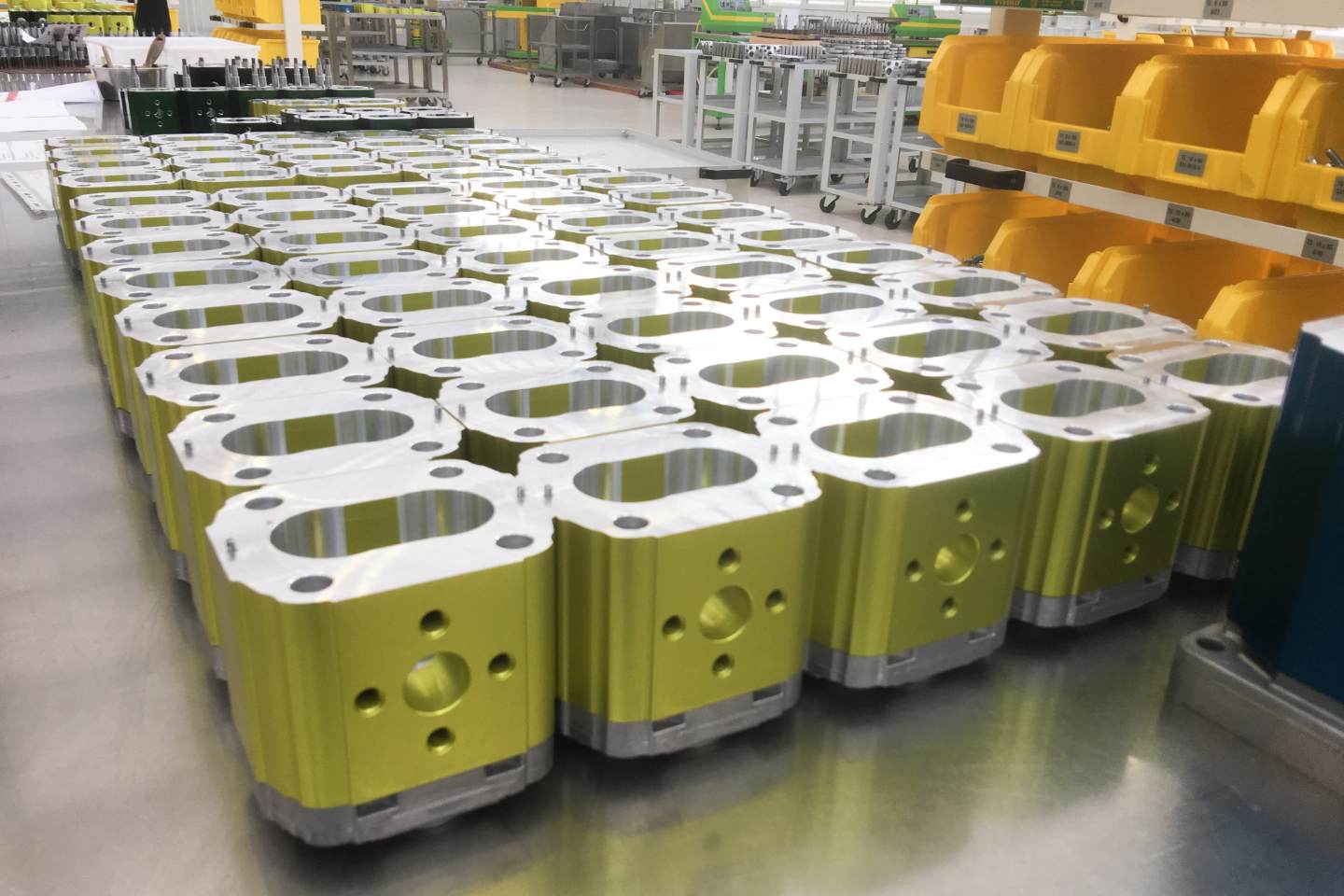 From 7th to 11th November 2018 we will be at the EIMA International Fair, the International Exhibition of Agriculture and Gardening Machines, which every two years opens in Bologna to host companies and professionals from all over the world.
You can find us at the stand of Assofluid, the Italian Association of Manufacturers and Operators in Olio-Hydraulic and Pneumatic Field.
EIMA is one of the most important exhibitions in the field and we are really pleased to be there, as it will be an opportunity to meet ourselves in person and introduce you all the Vivoil range of pumps, motors and flow dividers, that are basic components for the good working of many agriculture and gardening machines.
An invitation to our company to see live how our components are made
Our contact person at EIMA is Mario Polpatelli  who will show you the characteristics and performances of our hydraulic components and, if you wish, will organize for you and your collaborators a visit at our Budrio (Bologna) plant, which is only a few kilometers far from the Fair.
If you are in November at EIMA as well, come to see us.
We wait for you at pavillion 20, stand B10!