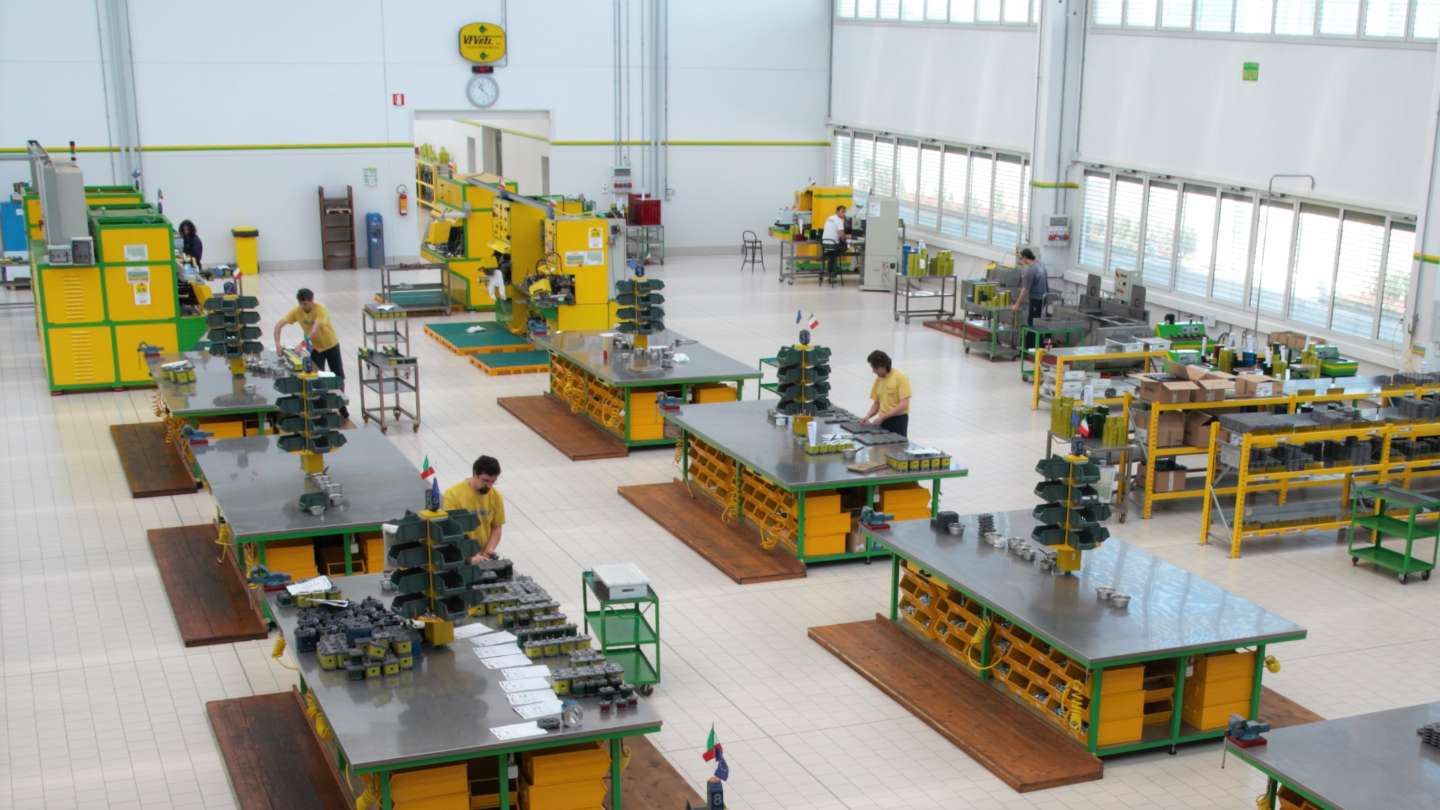 As you know, at this moment we are called to an act of collective responsibility, in our private lives and therefore also in our professional lives, to stem the spread of the Coronavirus.
For our part, we continue to work in a safe environment and the priority right now is to protect our workers with all the resources we can employ.
What happens to our work now?
We will do everything we can to respect the delivery dates, but for some time, we expect a slowdown in our production and our technical/commercial responses, linked to the reduction of the staff currently available.
Our products are safe: there are no dangers associated with the receipt of our goods.
For any doubt, please contact us.