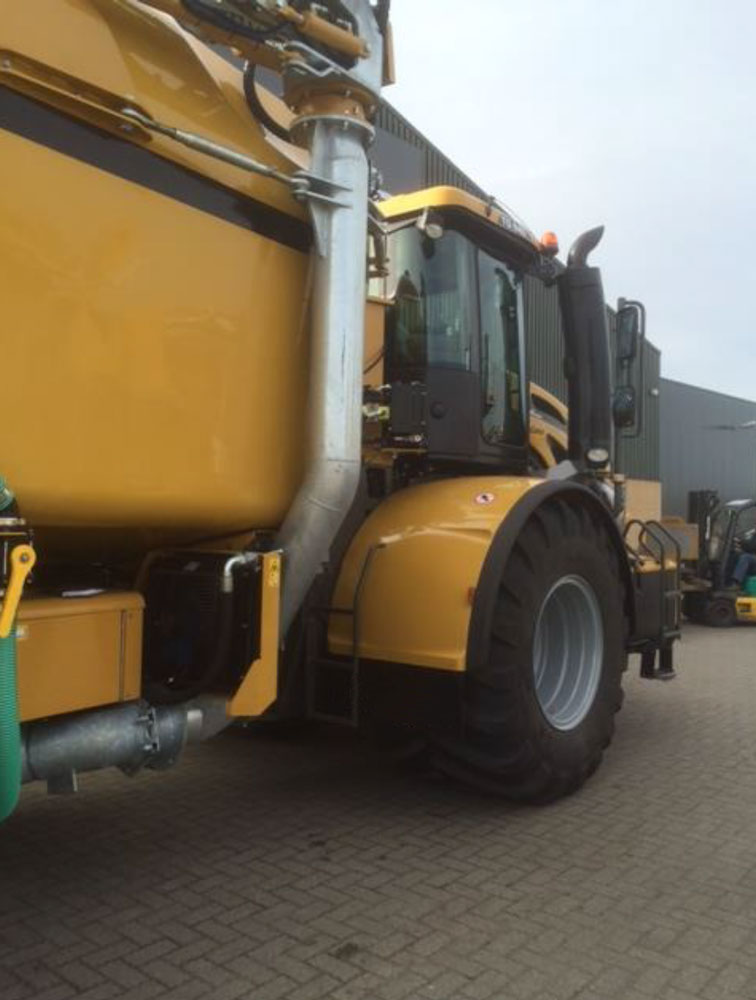 Vivoil and ASA Hydraulik together to implement the system
Vivoil hydraulic products are used in many sectors. One of the most important is certainly the agricultural one. Also in this field the ability to customize the components is essential to achieve certain performance or integrate a specific function in the machine, and it is precisely in these cases that we are commissioned particular components. An example is the hydraulic motor/pump unit 8 cm³ – 17 cm³, designed in collaboration with our partner ASA Hydraulik for a major manufacturer of tractors, harvesters, sowing machines, soil tillage.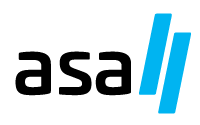 The request: design an axle-cooling system with hydraulic drive
In 2015, a major world producer of agricultural machinery commissioned our partner ASA Hydraulik to build an axle cooling system that could take oil from the axles and retransmit it to both the rear and front axles of its machines.
ASA Hydraulik is an Austrian company with 40 years of experience and over 21 global patents, specialized in the production of cooling equipment and other special components. This important project has entrusted us with the task of creating a compact motor + pump system capable of managing with a modest quantity of oil in supply both the cooling circuit through the pump and the fan.
The solution: ASA air / air cooling unit + Vivoil pump unit motor
Together with ASA Hydraulik we have therefore studied a tailor-made solution with these characteristics:
At Vivoil we have designed a hydraulic motor/pump unit 8 cm³ – 17 cm³, with these technical specifications:

engine with external exhaust system
BSPP engine ports ½ "- ½" / BSPP pump ports ¾ "- ½"

ASA Hydraulik has designed a TT 07 oil / air cooling unit with a pump / motor DC power supply (ASATT07GH08CCB00), with these specifications:

Aluminium radiator "plate and bar" (26 bar static)
"easy clean" wavy air fins
patented ASA rail system
circulation (offline) cooling with integrated pump
"heavy duty" foot configuration
reflector label for fan speed measuring
The results
Thanks to this ad hoc solution, we not only managed to create a cooling system in line with customer requirements, but the temperature of the axle was stable at 66 ° C.
The type of oil used is 80W90. The required cooling: 5.2kW @ 30 lpm / ΔT = 40 ° C / 2000 rpm travel speed.
Designing this innovative solution together with ASA Hydraulik was an opportunity to once again appreciate the precision and professionalism of our partner.
Here is their testimony:
"We have been collaborating with Vivoil for many years because we know we can count on a reliable, competent and expert partner, able to always find the most suitable component for the customization requests that come to us from our customers."
Rainer Lindbichler – Product Manager Asa Hydraulik GmbH
Do you need a custom component for your project? Contact our sales department, we will be happy to help you.