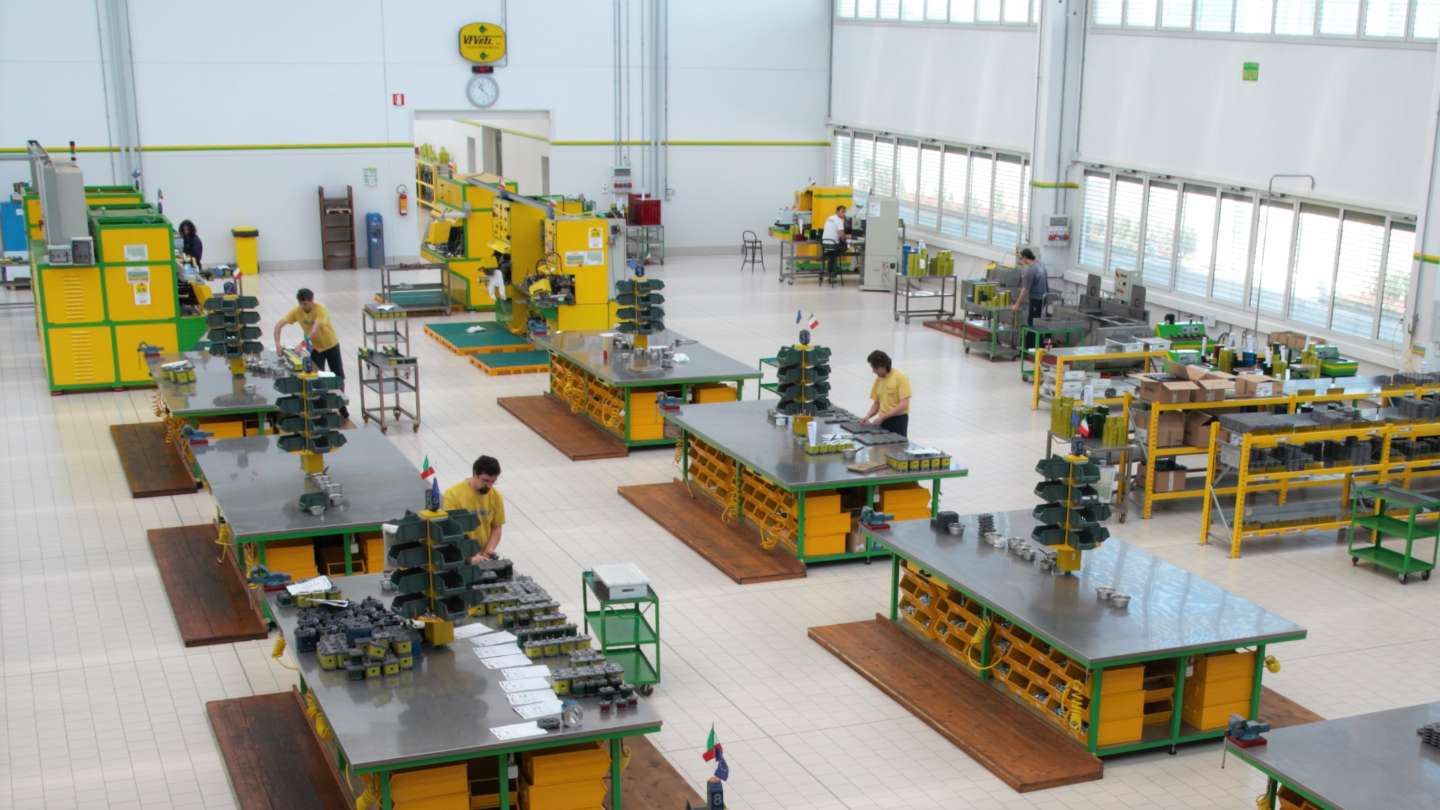 The Decree of the Prime Minister of April 10th, 2020 extended until May 3rd, 2020 the measures to contain the spread of the COVID-19 virus.
In our case, we are among the exceptions and our activity can resume because it is functional for companies in the supply chains provided for by the decree of March 25th, 2020.
We are therefore bringing production activities back to full capacity gradually, with a delay of about 3 weeks compared to what was confirmed previously.
We have already introduced all the precautionary protocols to ensure maximum safety for workers on site, while some of our employees keep working from home.
As provided for by the decree, we can allocate the supplies to all Italian and foreign companies operating in the authorized supply chains: we therefore invite you to send us an official declaration or request on letterhead by e-mail to sales@vivoil.com.
Payments to suppliers, a shared responsibility
We have always been committed to honouring our contractual commitments in a timely and precise manner: even in this time of crisis, we are honouring our economic commitments to our suppliers to help keep our entire supply chain healthy.
We ask the same commitment to you, our clients: respecting the agreed commitments and deadlines is necessary to enable us to work and guarantee the present and the future of our workers.
Communication remains fundamental, especially at this time of general difficulty: call us and write to talk to us, share your considerations and find the most suitable solutions for everyone, thus renewing the pact of confidence that characterizes our customer-supplier relationship.